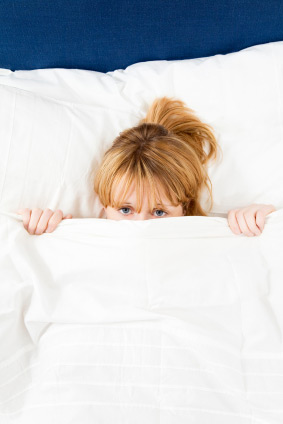 Western Pennsylvania's Complete Sleep Resource

How we sleep affects how we live. Which is why we evaluate each patient based on a complete medical history. It's how we can help patients sleep well, sooner.

The full circle of care
Sleep diagnostic testing
Sleep therapeutic testing
Therapy initiation
Therapy follow-up
CPAP/BIPAP programs
Clinical therapeutic re-evaluations
Additional services
Real-time web-based scheduling for physicians
Proprietary system of data transfer
Nighttime and daytime studies
Therapy programs, including CPAP, BIPAP and biannual re-evaluations
Portable pulmonary function testing
Education
- For physicians
- For patients
Community outreach
Sleep center management
Sleep center development consultation
Your Care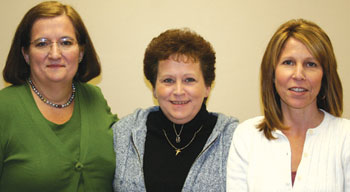 LifeLine's Team of Patient Care Coordinators
Please feel free to call or email with any questions.
Faye Sturges (412) 351-6545 x118
Lorie Smith (412) 351-6545 x109
Lori Dorrycott (412) 351-6545, x106
At LifeLine, the care doesn't end when your sleep study does.

Each patient here has a dedicated patient care coordinator, who's always standing by to help you with your individualized program. These experienced respiratory therapists provide options and information, from answering questions about your study to working your equipment. Count on your Patient Care Coordinator to do whatever it takes to help you sleep well.

The LifeLine Full Circle of Care
As your complete sleep resource, LifeLine can help you with every part of the sleep process, all carefully managed by our seasoned Patient Care Coordinators.
Sleep studies

In our outpatient centers
In our hotel-based centers
In our hospital-based centers
In your home

Consultation with board-certified sleep physician
Treatment plans
Therapy assistance
Equipment
Weekly clinics
Treatment workshops
Anniversary followups
If you have questions or would like to learn more about specific services, please call our center at 877.351.6545.